Software for professional property managers
Portal Style Website. PMS and Channel Manager for property management agencies, hotel groups and marketing associations
Smart automation to simplify workflows
Owner management and user rights management
Customizable to individual needs
Infinite possibilities, scalable, powerful and constantly evolving
rezintel SITEBUILDER and our PMS partners offer many sophisticated features to manage multiple lodgings centrally in one account that enable you to build a World Class Portal for your Property Owners and their Guests.

Custom
Branding
White label the PMS System system with your own logo and branding and run it on your own domain. Also there is unlimited Branding opportunities on your rezintel designed Portal.

Web
Portal
Create your own Web Portal seemlessly integrated with Beds24 and allowing Location Filtering and many other unique features.

Quick
Onboarding
Use the PMS System to Import properties via API or import listing direct from OTAs, then with a single tick against property or room within the PMS system, automatically creates your rezintel Portal.

Payment
Collection
Collect credit card payments from guests directly into your Stripe Account or the owners Stripe account.
Automated Routines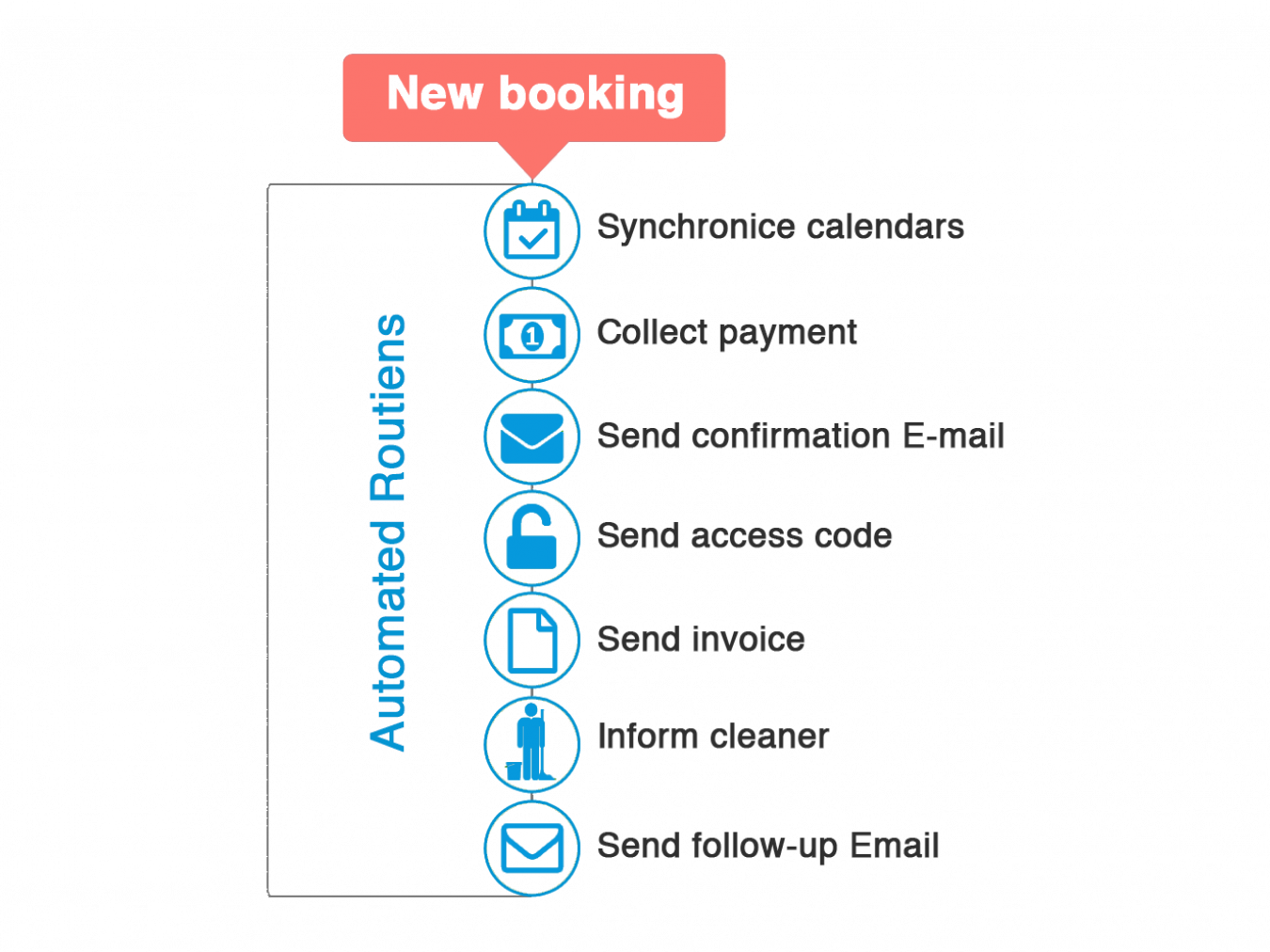 Save time handling your bookings, guests, invoicing housekeeping and reporting efficiently.
Automatic inventory distribution across all sales channels.
Automated communication triggering on predefined rules and events.
Automated payment collection.
Auto Actions to perform actions on bookings when predefined triggers and rules are met.
Wide range of standard reports or custom reports.
Integrations with third party apps and services to automate other tasks.
Api access.
Property Management System
Manage your bookings in one secure place. Define a range of standard Email templates to send out from your own Email address. The back end administration platform helps you running of your Agency or Apartment/Hotel Group more efficiently.
Manage your guests information and bookings in one place. Collect reviews and define a range of customised Email templates to send out from your own Email address.
Online Booking System
Our online booking system keeps your reception open 24 hours a day, seven days a week.
Channel Manager
Maximise your online exposure and reduce the time to update your inventory. The channel manager automatically imports new bookings and updates your availability calendar.
What a PMS system can do for you
Unlimited price and discount options
Sell tours, events, extras, packages, rent cars and more
Optional channel management with leading booking channels
Social media integration to accept commission free online bookings directly form your Facebook page or Wordpress blog
Multi property capability
Access your online booking system anywhere anytime form any computer, tablet or smartphone
Free support, No setup fee, No commission
What rezintel SITEBUILDER can do for you
Create a Profesional Website with advanced Content Management System (CMS) giving you or you web developer complete control over content and layout
Fully Integrated with Beds24 and Booking Automation using API removing the need for a booking plugin. All the room data is controlled within the PMS System no duplication of content is required.
Single tick control to add new rooms from Beds24 direct into your website
Advanced filters making room selection simple
Direct payment link from your website to your Stripe account within Beds24 or Charge Automation
Client registration when booking
Client Relationship Management (CRM) Tools for future marketing
In build Blog connected to your social media accounts
e-commerce system for upsales