STRUGGLING
TO MANAGE
AND PROMOTE
Your
PROPERTIES?
MANAGE Your
PROPERTIES
WITH A
Property Management
System
WEBSITE built
DIRECT FROM Your PMS
FULL API
No Plugins
Your Property Management Business Starts Here
rezintel will transform your property management business whether you are a single property owner or manager/owner of a group of properties.
rezintel caters for Apartments, HMO's, B&B's, Hotels, Hostels, Apartment Groups, Hotel Groups or a combination of them all
No more interconnected plugin's but rather a seemless web based solution for you, your team and most importantly your customers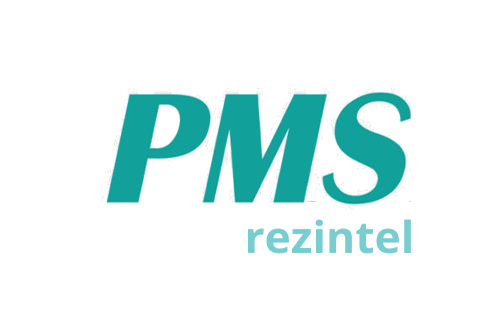 Your property management business starts here!
rezintel will help you create and set up your new PMS account, or help existing PMS users get more from the following features:
Channel Management
Property Management
Online Booking Systems
Payment Processing
Staff Management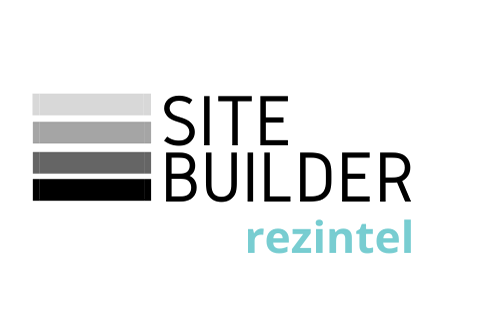 Create your new website direct from your PMS system using SITEBUILDER by rezintel
rezintel has been working with a World Class Software development team to create "SITEBUILDER by rezintel" web site development platform.
Fully Featured Out of the Box
Open source CMS platforms sound promising, but once you've lived with them for a few years, the issues around installation, updates and plugins cost you time and money.
rezintel has everything you need for 99% of your website requirements. No need to worry about compatibility, installation, updates and vulnerability associated with third party plugins.
CMS - CRM - eCommerce - Forms, Video Files, Bookings System, Calanders, Accessability, Advanced Customisation and many other features are all included.
Plus: A direct XML/API link to our PMS Partners
Use automation to simplify workflows
Use the channel manager to keep availability and prices synchronised at booking channels such as Booking.com Expedia, Airbnb and many more.
Automatically collect payments and deposits. Connect one or more payment gateways to your account.
Automatically list or unlist your properties on your rezintel website. No need for duplicate work or Plug In's
Use a yield optimiser to automatically adjust prices based on remaining availability to maximise revenue on a nightly basis.
Automate email correspondence based on triggers and events instead of sending manually.
Create routines to perform actions on bookings when specific triggers and rules are met.
Benefit from a channel manager which is a preferred partner with leading OTAs
Certified high connection quality + Advanced Features + Priority support