"A powerful yet beautifully simple Website front end to our PMS system
...Beds24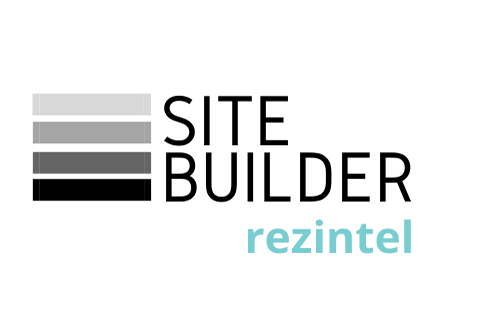 "A website direct from our PMS System, Works for a single property or a group of properties"
...Booking Automation
Single or
Small Group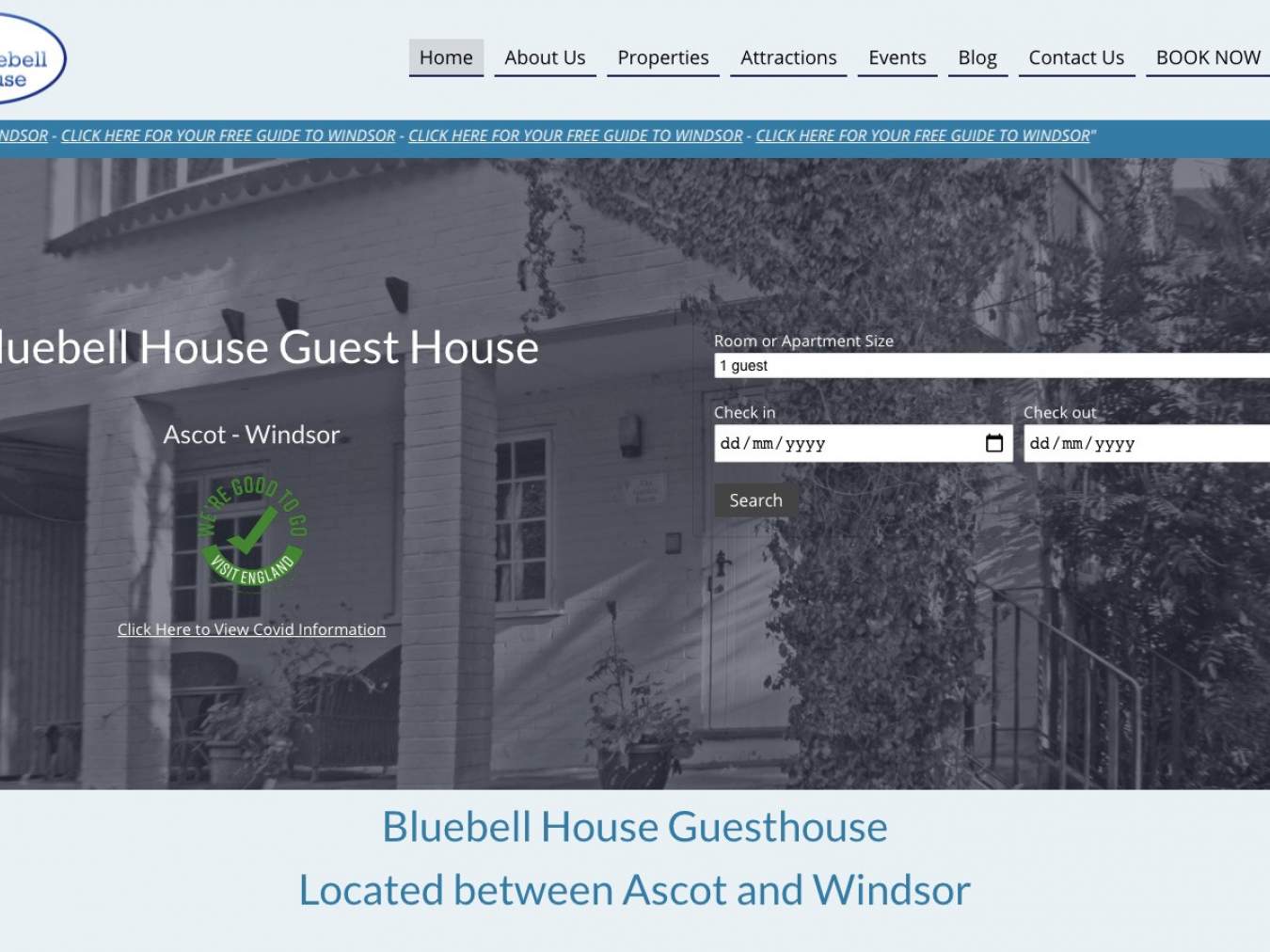 Apartment
Group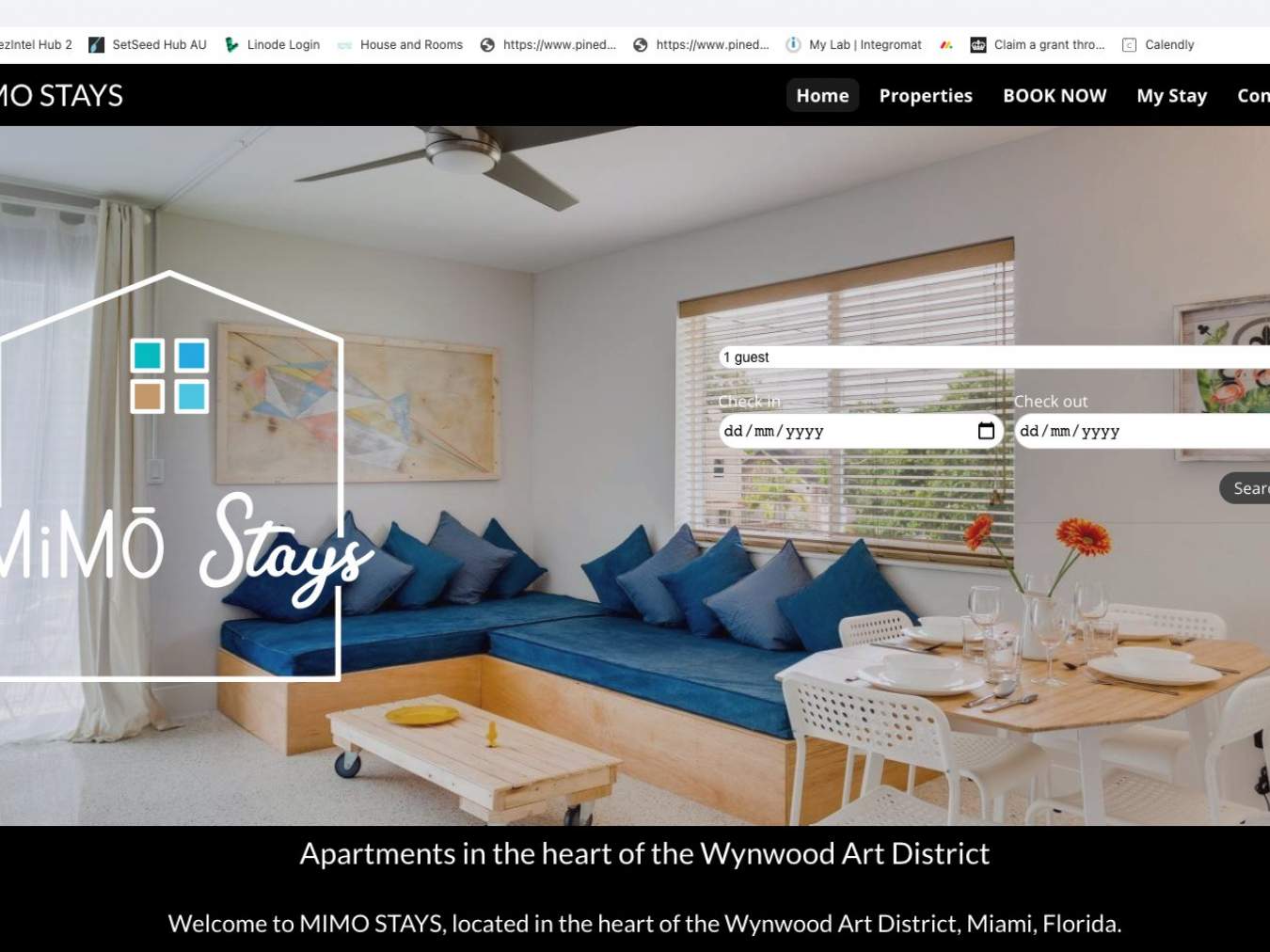 Travel
Agent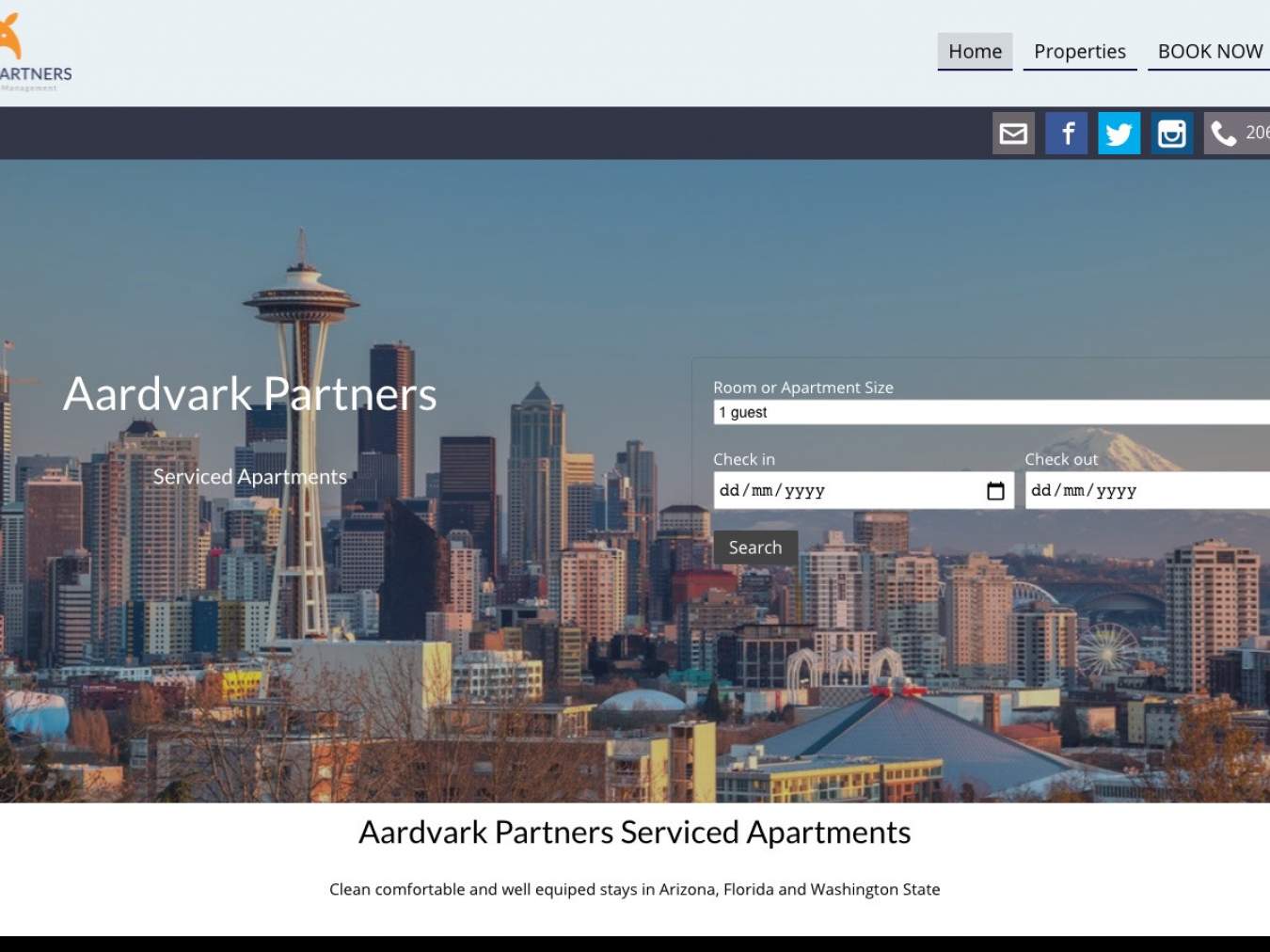 Fully Featured Out of the Box
Open source CMS platforms sound promising, but once you've lived with them for a few years, the issues around installation, updates and plugins cost you time and money. rezintel SITEBUILDER has everything you need for 99% of your client requests. No need to worry about compatibility, installation, updates and vulnerability associated with third party plugins.

CRM
Manage users, store meta data, allow signups, login and access. Users can use Single Sign On from Microsoft, Facebook or Google.
Different user groups can even have different access to pages. Then communicate via email newsletters with stats. GDPR tools built in.
Site owners can create amazing emails using templates built by our team with our browser-based design tools.

CMS
A unique approach to managing content. Use tags to create hierarchies and groups of pages and media items.
Manage complex content simply using groups, widgets, layouts and more amazing built-in features.
The CMS is fully mobile and touch optimised with full feature parity between touch and mouse interaction, including power features like multi-selection, re-ordering and elegant copying and moving of content from one area to another.

eCommerce
Powerful eCommerce built in with support for PayPal, Stripe, Authorize.net, eWay, Payment Express, Oxipay.
Sites can include products of many different types, including using images as options, donations, form-based products and even subscription products (using Stripe).
Site owners can easily configure and place products anywhere on the site.

Forms
Site owners can create forms to request user data.
All forms can send to email as well as store submission for CSV export. Notification emails can optionally have the data omitted from the body of the email.
Forms can also be connected to other areas of the system including to add new users to user lists, customisation for products, or additional information on site checkouts.

Video, Images and Files
Uploaded media can be stored and organised using tags. Other widgets and systems can then display collections of items based on tags in things like galleries and folder views.
Images can also be added singly to pages with full support for retina settings and multiple size and crop presets.
Developers can add custom size and crop presets that the site owner can use when building pages.

Booking System
Typically the realm of costly large third party systems, site owners can now show availability for bookable products.
Three main types of product are catered for:
Products, Individuals and Groups.
Products are booked in a single order.
Individuals take up 'seats' in a venue and can be booked according to availability.
Groups are used for things like vehicles or buildings where it is one vehicle/building per group but priced per head, with an optional minimum value.
Groups are used for things like vehicles or buildings where it is one vehicle/building per group but priced per head, with an optional minimum value.

Calendars
Events can be shown on elegant, responsive calendars that display natively on the website - no clunky embedded calendars here. Calendars can also display events from the site owner's Google or Microsoft account automatically.

Advanced Customisation
Developers can extend the available functionality using the flexible template layer framework.
Our API library allows the creation of powerful widgets that can interact with core CMS data.
This allows for powerful user driven sites, for example a membership site where users can pay to post adverts in a directory.

Accessability
rezintel websites automatically generate an accessible version that can be used by people with disabilities.
All HTML output is optimised for associated technologies. Content can be swapped for accessible-optimised versions where required but in most cases the page and content will display automatically on the accessible version.